News
For the exhibition the upper level of Howard Griffin Gallery is delineated into two distinct areas, one containing the other. In both, Delgado investigates the corresponding qualities of negative and positive space present in his work with an installation that gives attention to absence in order to give meaning to presence. Throughout the installation Delgado remakes and recasts collected images and artistic works in subtle ways thereby creating new narratives and layers of meaning which reveal themselves upon closer inspection. Objects and characters, seemingly unrelated and from different sources, are repositioned in new ways to pose questions about repetition, imitation, abundance and ephemerality. Colour is used sparingly to draw attention to individual elements in the work. The ironic and metaphorical works contain dark and foreboding messages that are drawn out by Delgado's strong sense of visual symbolism.
The show piece of the exhibition will be the expansive installation by Delgado. Ahead of the opening of Even Less please have a look at some of the new artworks that Delgado will present as part of the show.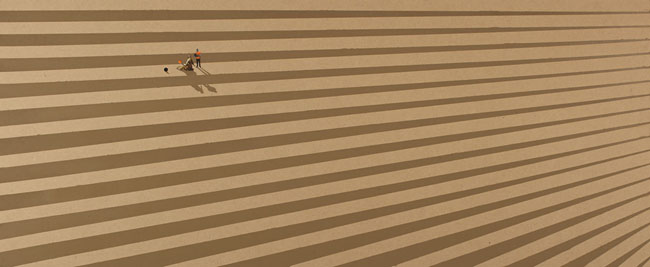 Waiting For The Day To Come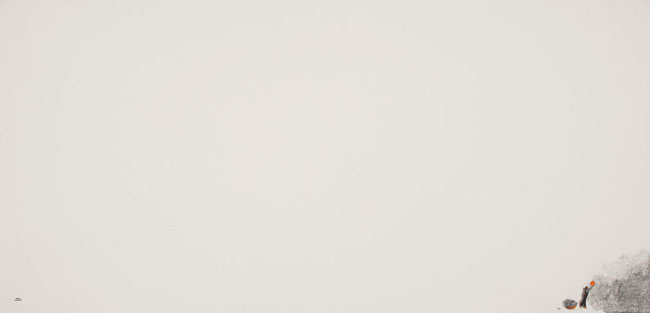 Almost Ending
Just Beginning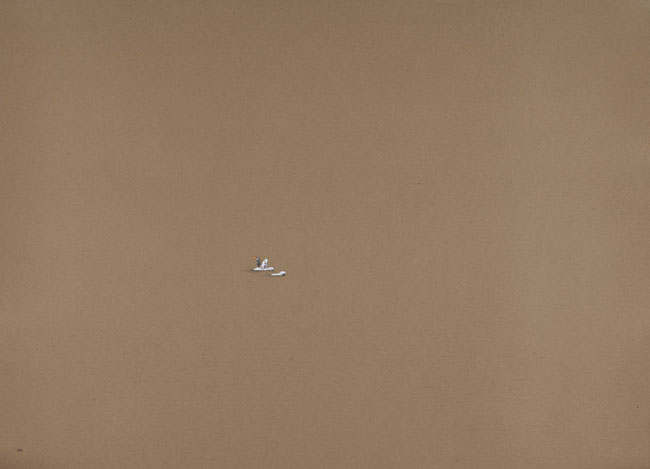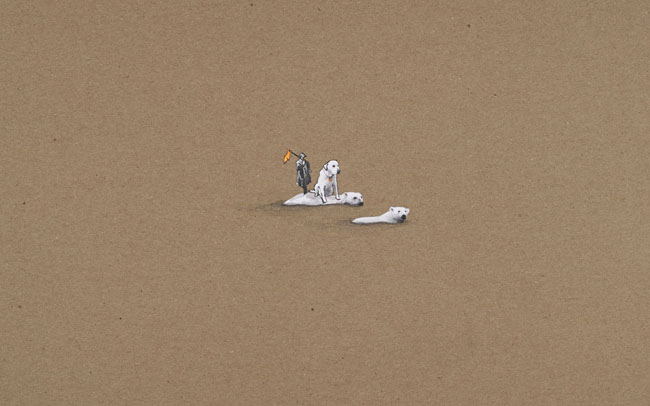 Kuma Is On The Run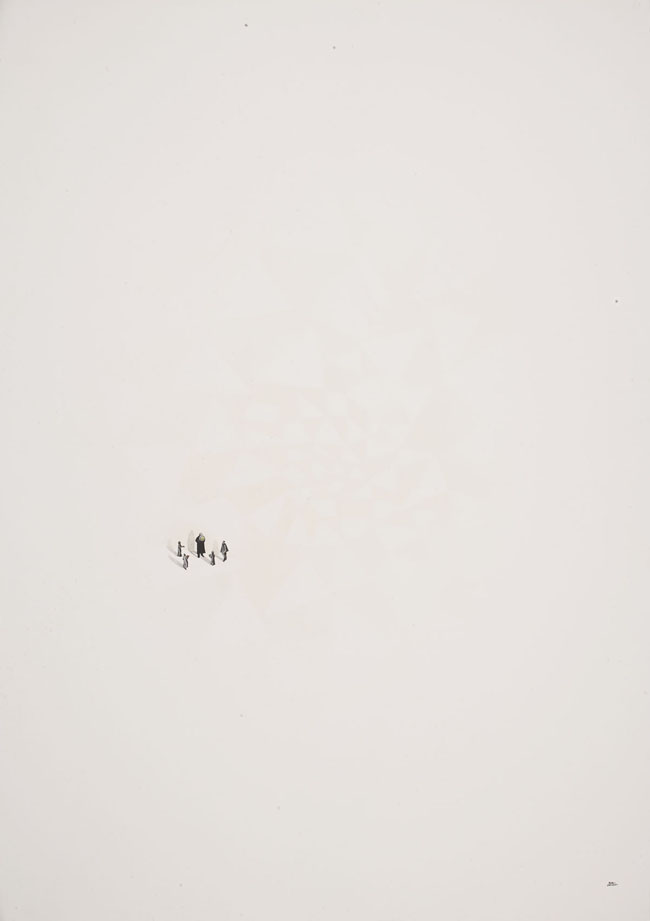 The Greedy Iron Wise Man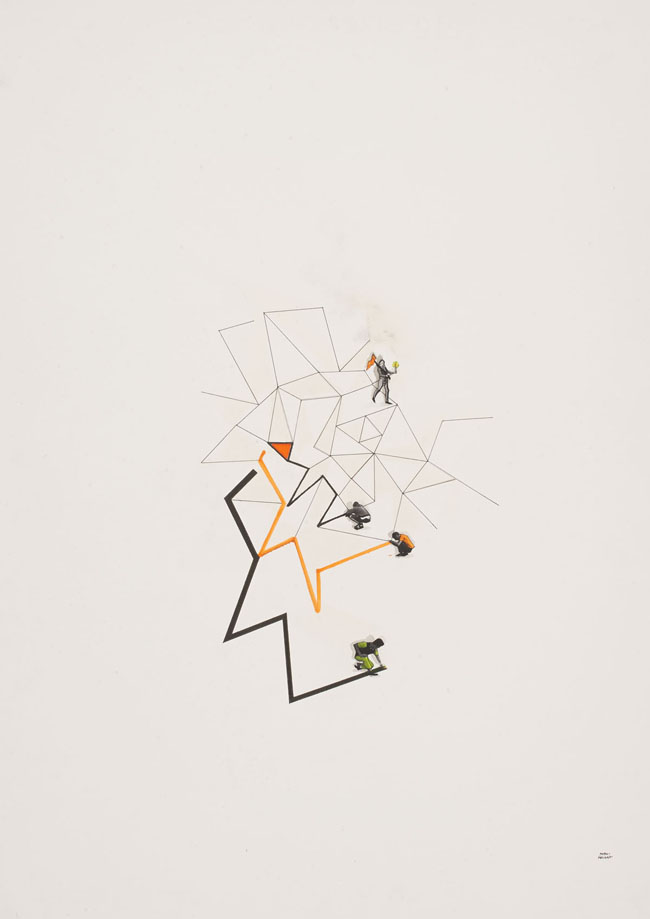 Requiem For A Triangle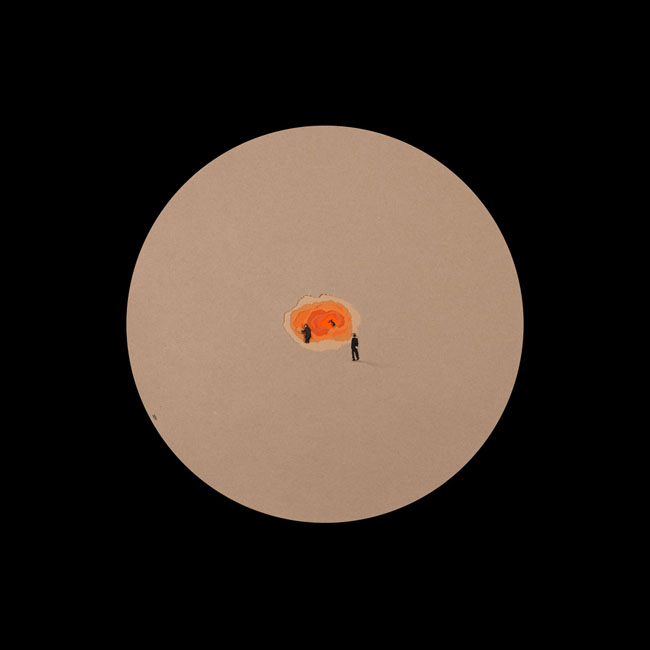 Plato's Tale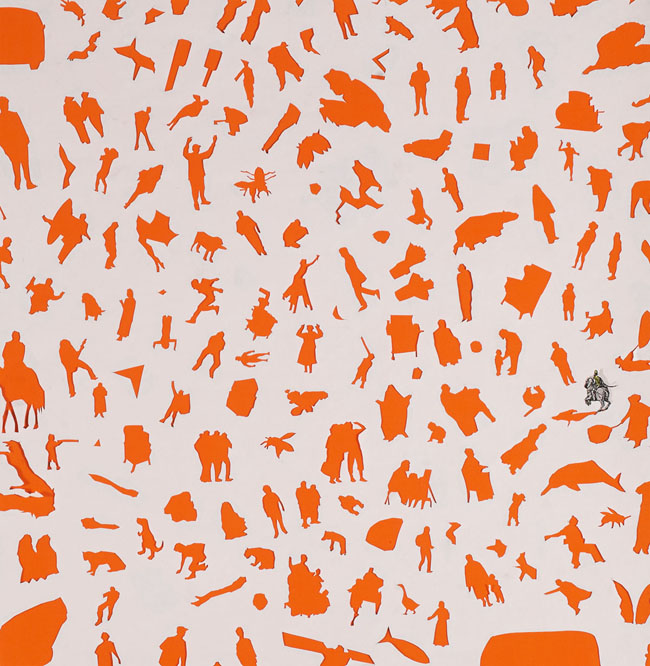 When He Arrived They Were All Gone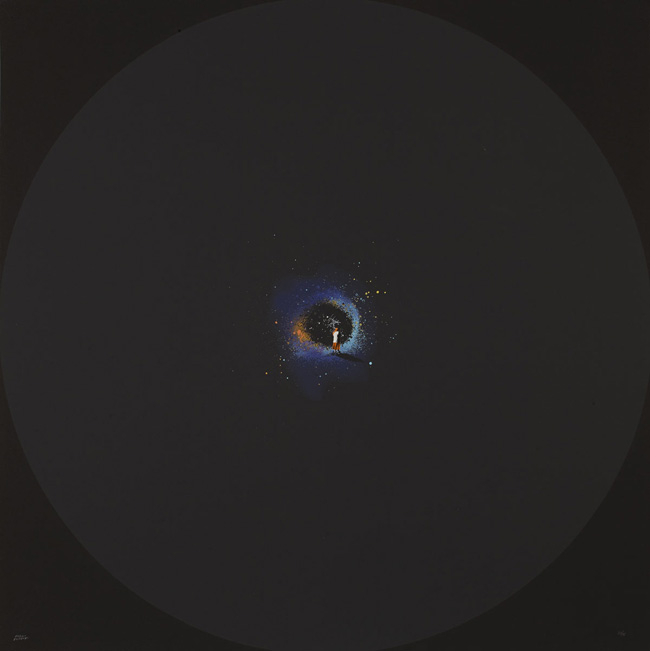 Even Less (screen print edition)
While in London Delgado also took the opportunity to drop a few street pieces that reflect the themes of Even Less and play with ideas of negative space within the city itself. As ever with Delgado's street pieces, the small artistic works hold a lot of power over much larger surfaces and challenge the viewer to look at the city in a completely new way. Photos by Marcus Peel.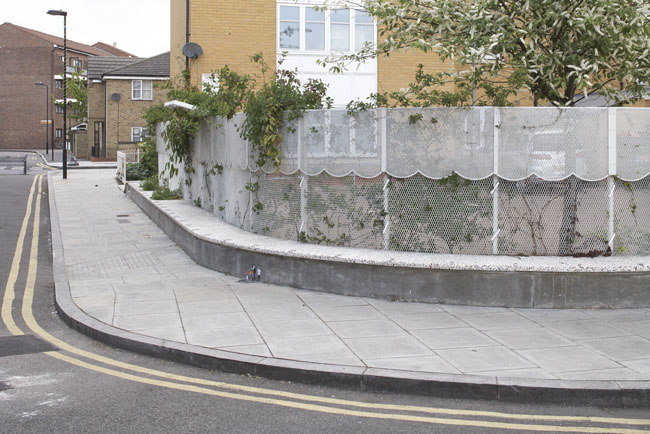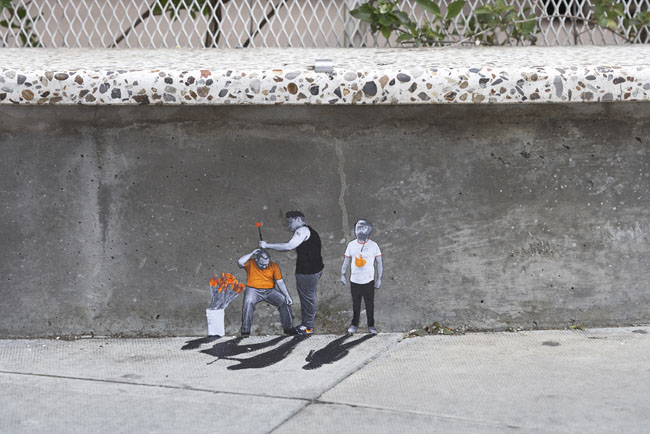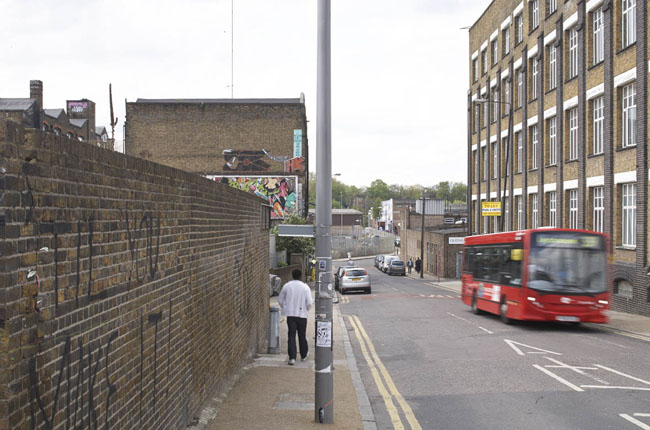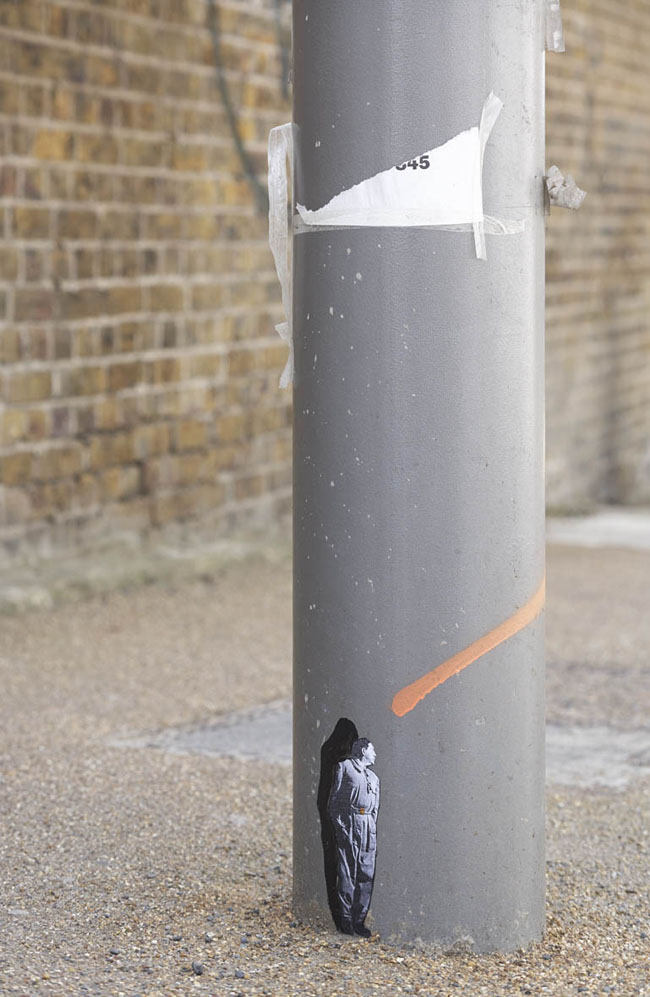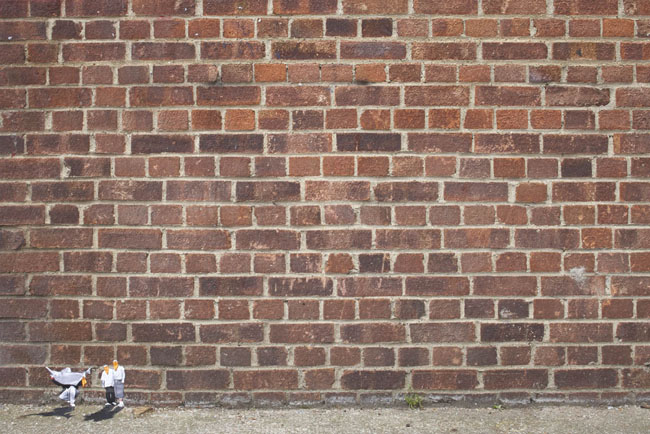 [SreK ZypheR]
Create a Graffsociety gallery to enjoy our regular valuable prize battles, tips, resources, and get your artworks viewed by thousands of people around the world!